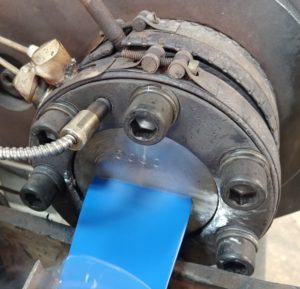 Meltpoint Plastics International, Inc. is a custom profile extrusion company which manufactures products using thermoplastic resins.  Since opening its doors for business in 2000,  Meltpoint Plastics has extruded custom profiles for many different industries which include building and construction, window and door manufacturers, automotive tier suppliers, patio furniture, marine, medical, irrigation, and consumer products.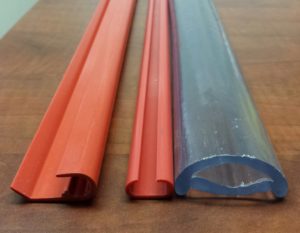 With over 100 years of combined manufacturing experience our  business foundation has been built on relationships that have been established and cultivated by our founders and staff members while working in the plastics industry.
Meltpoint Plastics continues its commitment to using the latest and most practical technology available in the marketplace in order to design, develop, and produce plastic profiles that will suite the needs of our customers.  In carrying out our daily business activities we strive to:
Promote the philosophy that we will interact wit

h our customers and vendors using honest and ethical business practices.

Achieve and maintain high quality standards and excellent service while maintaining competitive cost.